Welcome to APPNA Maryland Chapter
APPNA Maryland is an independent, not-for-profit, professional and educational organization incorporated in the United States of America and has no substantial political affiliations or activities.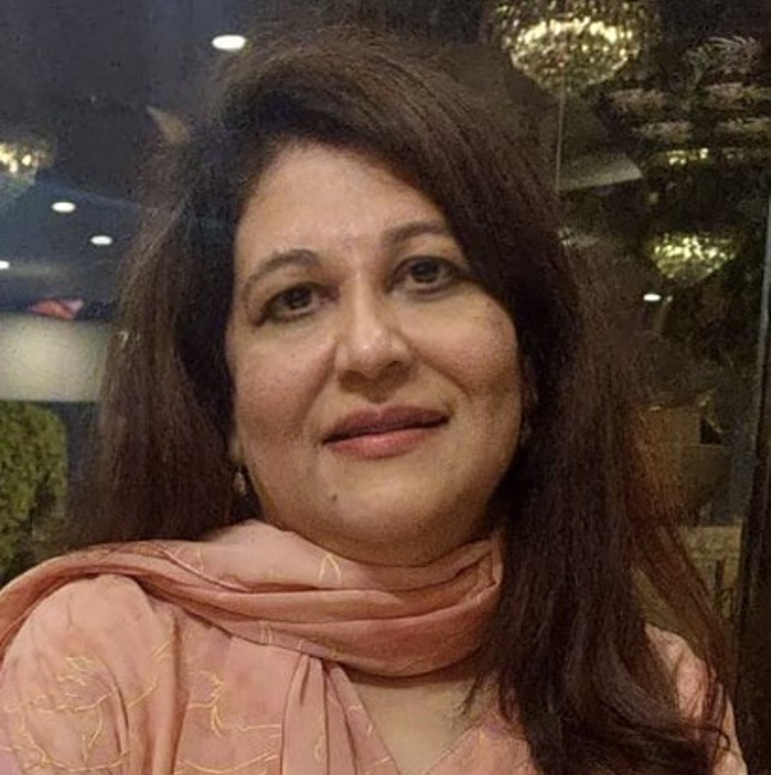 Samina Qureshi, MD
President APPNA Maryland Chapter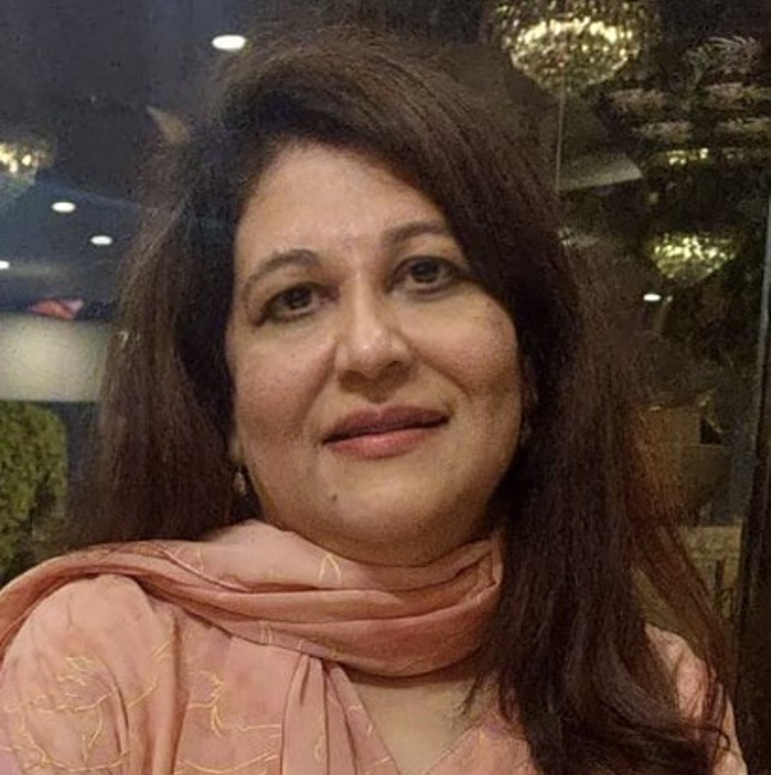 Samina Qureshi, MD
President APPNA Maryland Chapter
I am pleased and consider it a great honor and privilege to be the President of the Maryland chapter of APPNA, the Association of Physicians of Pakistani Descent in North America.
I am Dr. Samina Qureshi, a graduate of Rawalpindi Medical College (class of '92) and currently an International Medical Officer with the MSSO. I am experienced in managing, directing and serving as subject matter expert in critical pharmacovigilance projects for federal and commercial entities. My expertise includes FDA drug safety protocols and regulatory biopharmaceutical development. I have served in the Vice President role in my previous position where I managed numerous federal projects at FDA CDER, FDA CBER and NIH.

My post graduate studies include an MSc. in Regulatory Science from Johns Hopkins University, Baltimore, MD

I have been actively involved in the Maryland APPNA chapter, serving on the Executive Committee in various roles as well as have served as RMC Alumni President (2020).
As a local Physicians community, we are currently facing many global health and social crisis around the world. It is the aim of the Maryland APPNA chapter to focus on local community issues and when needed to try and do our part in global health issues affecting all.

Our chapter is relatively very young and therefore can benefit with increased membership so we can make even greater strides in all of our flagship projects.

Since March 2020, the Maryland APPNA chapter has participated in several fund raising and mask distribution efforts related to the COVID -19 pandemic in the local community. We also participated and held several local health camps.

The great enthusiasm and zeal with which existing members have participated is exemplary and can become even better with an increase in chapter members. There is great strength in numbers. I highly encourage all of you to recruit your fellow physicians to join the chapter so we can do greater things together. The chapter activities provide a great forum and opportunity to network and feel a sense of fraternity amongst members. The chapter arranges an annual summer picnic which features fun and games for the entire family. We also arrange an annual dinner towards the end of the year where we summarize our year end accomplishments and future plans.

Please browse our website to learn of all the projects we are working on and please let us know if you would like to participate in any of our committees and help us accomplish our goals together.

To summarize, here is a list of just some of the existing projects which my predecessor Dr. Haroon Burhanullah (the first Maryland APPNA chapter President) has initiated and which I plan to continue:
First and foremost, we will continue to focus on increasing the membership numbers. I plan to invite and involve the new members in different chapter committees.
I want to support Maryland women's shelters and other charitable activities through coordination with ICNA.
We will continue to pursue the free telehealth program-initiated by my predecessor- for mental health issues in our community for deserving people.
I will encourage medical education and delivery of better health care in Pakistan, specifically by arranging donations of medical literature and medical supplies and virtual lecture tours in Pakistan.
With the help of my education committee, I will help coordinate research electives and clinical observership for students applying for residency at hospitals and clinics around Baltimore metro area.
We will arrange social gatherings for our members and continue medical education activities for physician colleagues.
I plan to engage local Maryland representatives and make our presence known as contributing constituents. I feel local community engagement and contribution is our civic duty.
I plan to increase opportunities for social networking by planning more in person gatherings throughout my tenure. Please check our website for announcements of events as we finalize venues and plans.
I encourage all of you to wholeheartedly participate and share your ideas for existing or new projects and leverage your skills/talents in helping the chapter prosper. Please let me know your ideas and suggestions so together we can all make this a vibrant chapter. Feel free to contact me at email: [email protected]
All of our chapter activities and efforts can only be successful with increased member participation. We will recognize those members who recruit and bring the most members into the chapter at the annual dinner meeting!
Sincerely,
Samina Qureshi, MD
President APPNA Maryland Chapter
AFFILIATIONS
APPNA Maryland Chapter shall be an independent, not for profit, professional and educational organization incorporated in the United States, and shall have no substantial political affiliations or activities.